Winemaking
---
Our winemaking approach is geared towards capturing the essence of the fruit
and the land it was grown on with all its beauties and difficulties
From the moment the fruit is harvested to the moment we put the cork on a bottle, we try to be hands off and let the wine have its way, only intervening if really necessary.
We ferment our whites and reds mainly in Stainless Steel until dry and leave the red varietals on their skins for extended maceration until the right moment has come to bring them to 100% French oak barrels.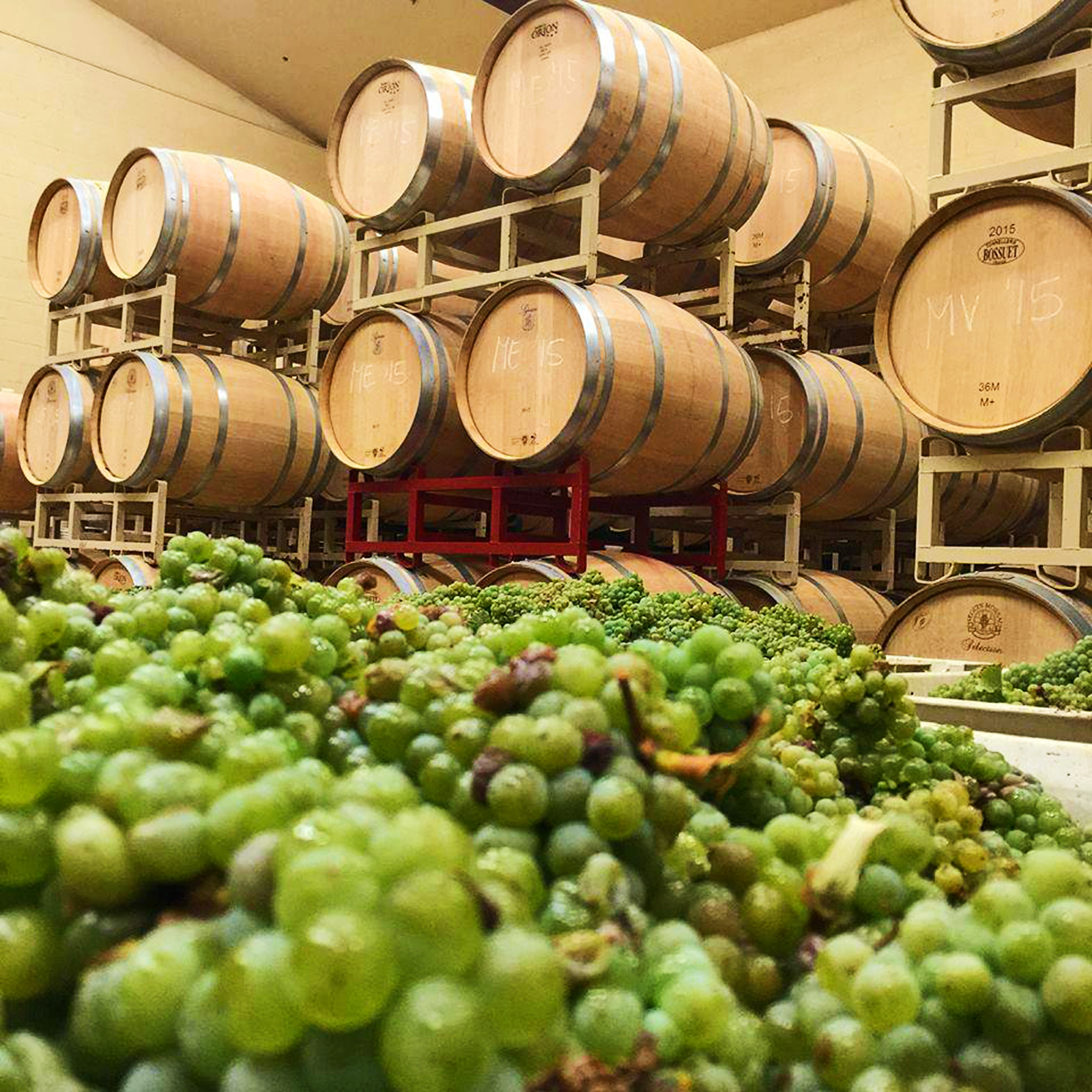 Once in barrel, the wine passes through Malolactic Fermentation at controlled temperature and is then transferred to the barrel room for aging between 12 and 24 months before bottling on site.