Hannah Nicole Vineyards & Winery is the first all modern winery in Contra Costa County located near Mt. Diablo's breathtaking panoramic views. As a landmark winery in this part of the Bay Area we are keeping alive the age-old heritage of wine making in one of California's oldest wine production regions.
Our estate sits on 80 acres, and we grow ten different varietals, dominantly grape from the Bordeaux and Rhone regions of France. Our flagship wines, Viognier and Balfour "Meritage", get a helping hand from the warm summer days and cool nights thanks to the winds off the nearby Sacramento Delta. Our grapes produce a balanced acidity and elegant freshness.
Winter Winery Hours
Wednesday to Sunday – 12p to 5p
Monday & Tuesday – Closed
Reservations are not required for group of 7 or less.
Reservations are required for groups of 8 to 10.
10 or more is considered a mini event and will need to contact our event coordinator.
Special Winery Hours
We will be Closed on November 23rd, 2023, for Thanksgiving.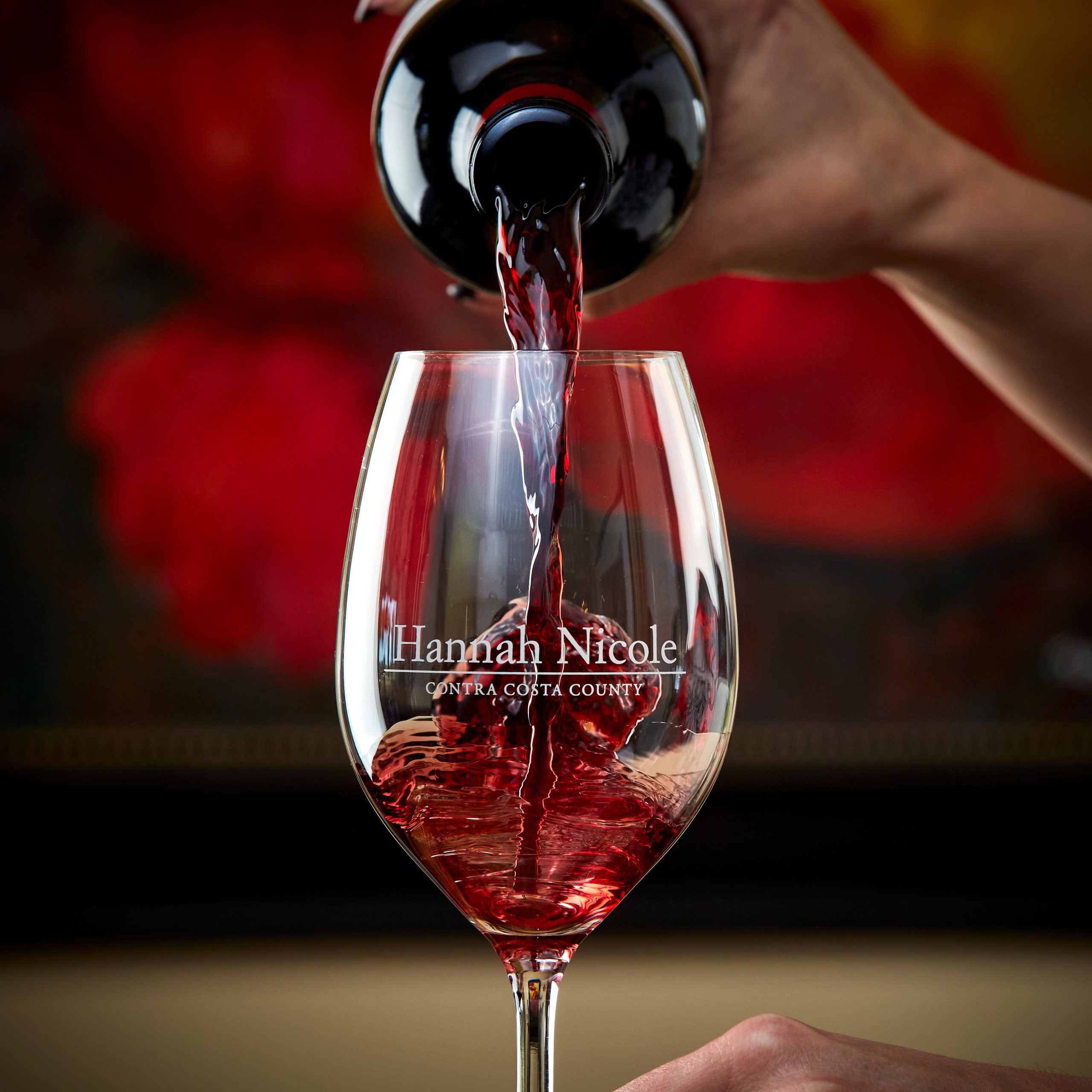 We have handcrafted two difference wine flight experience for you to choose from. Come in and enjoy a few sips and leave with a bottle or two. We change our wine flight menus monthly so there is always something new to try when you come in.
(Our final flight of the day is 30 minutes prior to closing.)
Estate Flight $15
(Complimentary for Wine Club Members)
(Tasting Complimentary with the Purchase of a Bottle of Wine)
The Estate Flight is some of our winemaker and tasting room staff's favorite wines we produce. This month we are featuring.
2020 Viognier
2018 Merlot
2019 Cabernet Sauvignon
2019 Cabernet Franc
HNV Wine Club Exclusive Pour
Premier Wine Flight $25
($10 for Wine Club Members)
(Tasting is Complimentary with the Purchase of 2 Bottles of Premier Wines)
The Premier Flight show cases the best our vineyard has to offer and is hand selected by our Associate Winemaker Nicholas Lammers. This month's flight features.
2020 Mt. Diablo White
2018 Mt. Diablo Red
2019 Balfour "Meritage"
2019 Reserve Cabernet
HNV Wine Club Exclusive Pour
Winery Rules & Restrictions
Hannah Nicole Vineyards & Winery Codes of Conduct
If you have any questions or concerns regarding our experiences?
Please feel free to reach out to us at (925) 392-3189 or info@hnvwines.com.